5 Tasty Restaurants in York
There's nothing quite like enjoying a mouthwatering meal, out on the town. Luckily, York has a great selection of restaurants for any palate. Here are a few dining establishments that we've handpicked just for you. Bon appétit!


3410 E Market St, York, PA 17402
Long-running family-owned restaurant serving polished Mexican & Peruvian dishes.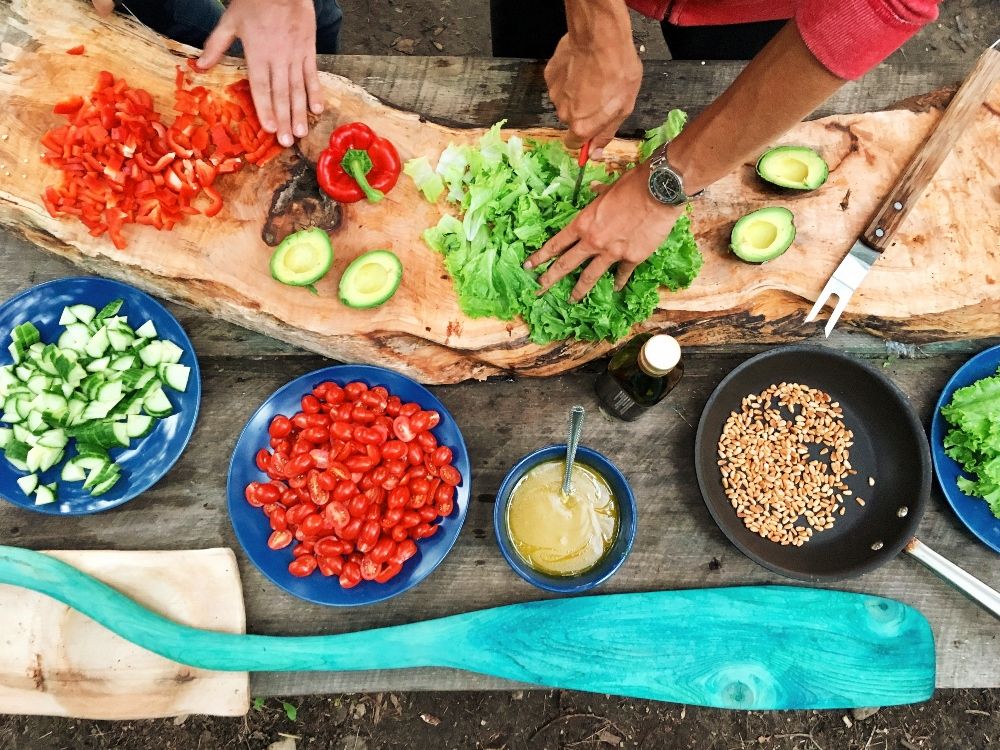 1601 W Market St, York, PA 17404
Friendly staff, awesome food, and great prices. A West York landmark since 1985.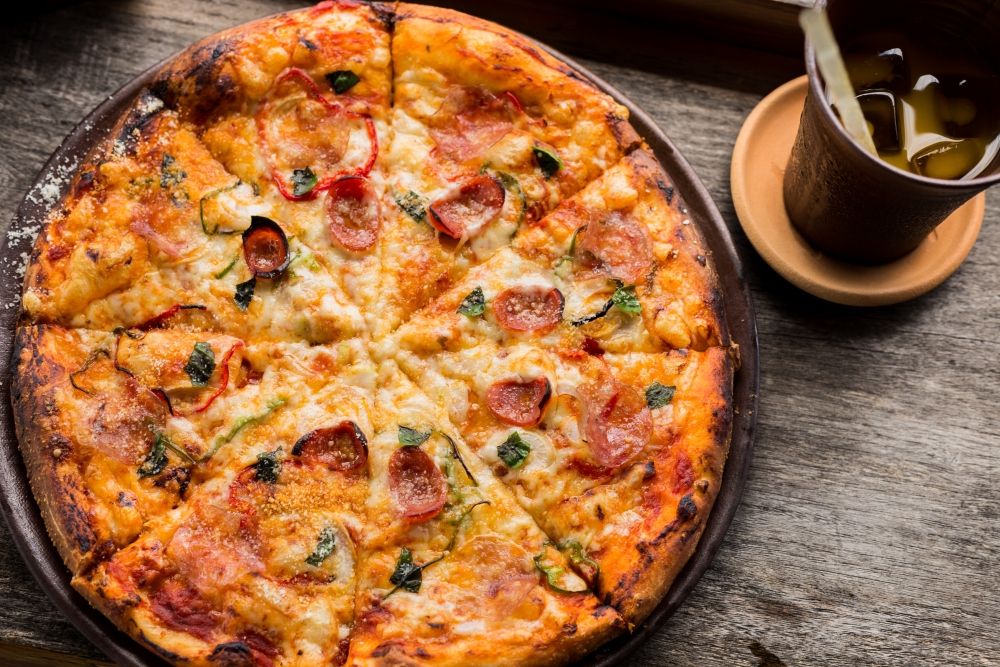 48 N Beaver St, York, PA 17401
Wood-paneled bistro's menu ranges from seafood paella to prime-rib French dip & jumbo cocktails.
251 N George St, York, PA 17401
Casual pizza specialist with creative pies, rotating beers & global wines, plus TVs & outdoor seats.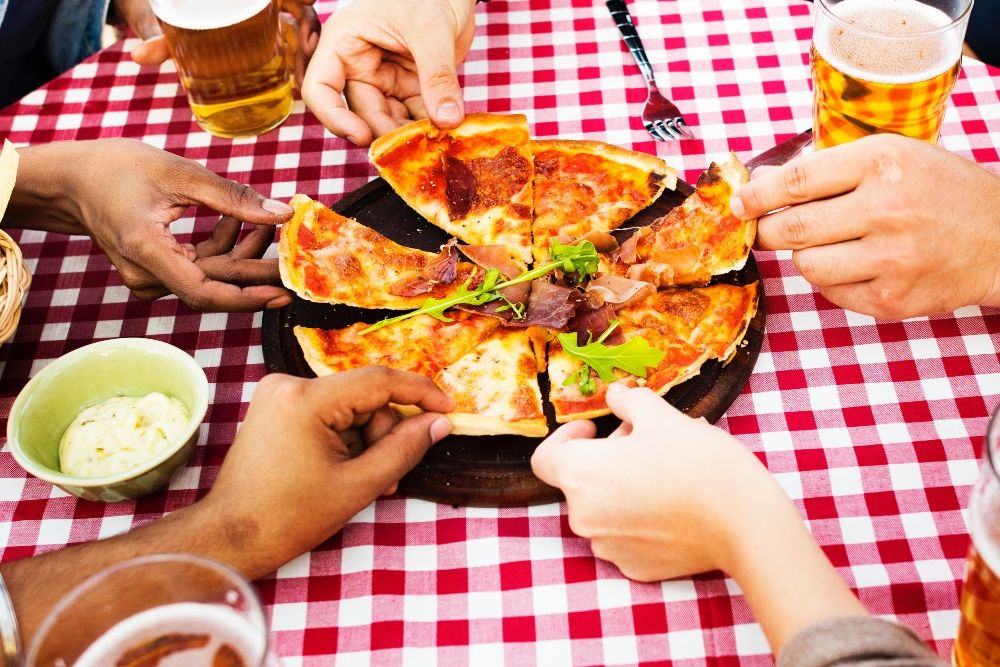 2535 E Market St, York, PA 17402
Colorful, no-frills storefront offering Thai & Vietnamese standards, plus Chinese-style stir-fries.